Learn new skills
individual and company programs

Short courses targeting specific skill development.
Online seminars and workshops to learn at your own pace.
Coaching and mentoring for your specific challenges and goals.
Schools programs for the next generation of food lovers.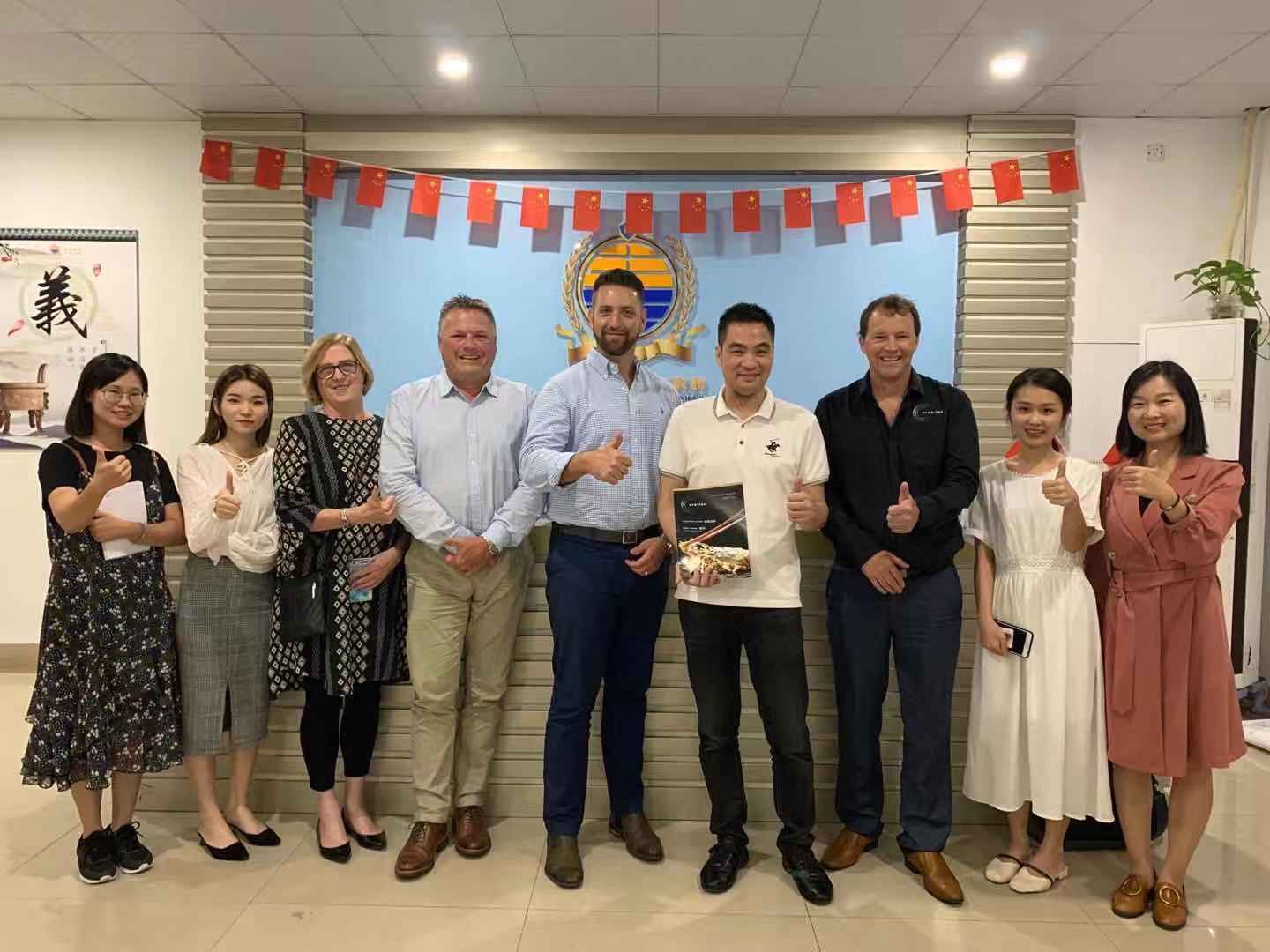 Supply chain immersion
Market insiders tours
A bespoke guided study tour developed by Honey and Fox to China to assist a seafood start-up company better understand the market potential for a new seafood product in the market.
A six-day program was devised, including meetings, visits and discussions with supply chain participants, government agencies and marketing experts.
A trip report was produced with short, medium and long term recommendations on where to focus market research efforts, and how to engage with the supply chain and enter the market.
Teaching young learners
Fisheries lesson plans
The Professional Fishermen's Association (PFA) with funds from the Fisheries Research and Development Corporation engaged Honey and Fox to  develop two teacher kits with lesson plans linked to Australian curriculum. The lessons needed to be suitable for grades two to six to support the fisheries themed school excursion and the second was to identify existing digital and hardcopy teacher and student resources within a seafood, environment and fisheries theme.
"By reaching out to our next generation, we are bridging the gap and educating our community about the wonderful opportunities available – the variety of fresh local seafood, the rich cultural community we are and the pride we have in the adventure that is our lives"
Professional Fishermen's Association CEO Tricia Beatty