Access our extensive networks
and skilled research team

Look at the big picture to discover new opportunities.
Discover who your ideal customer is and what they value.
Look at the competition – what do they do well and where the gaps are.
Find your sweet spot – what makes your product different?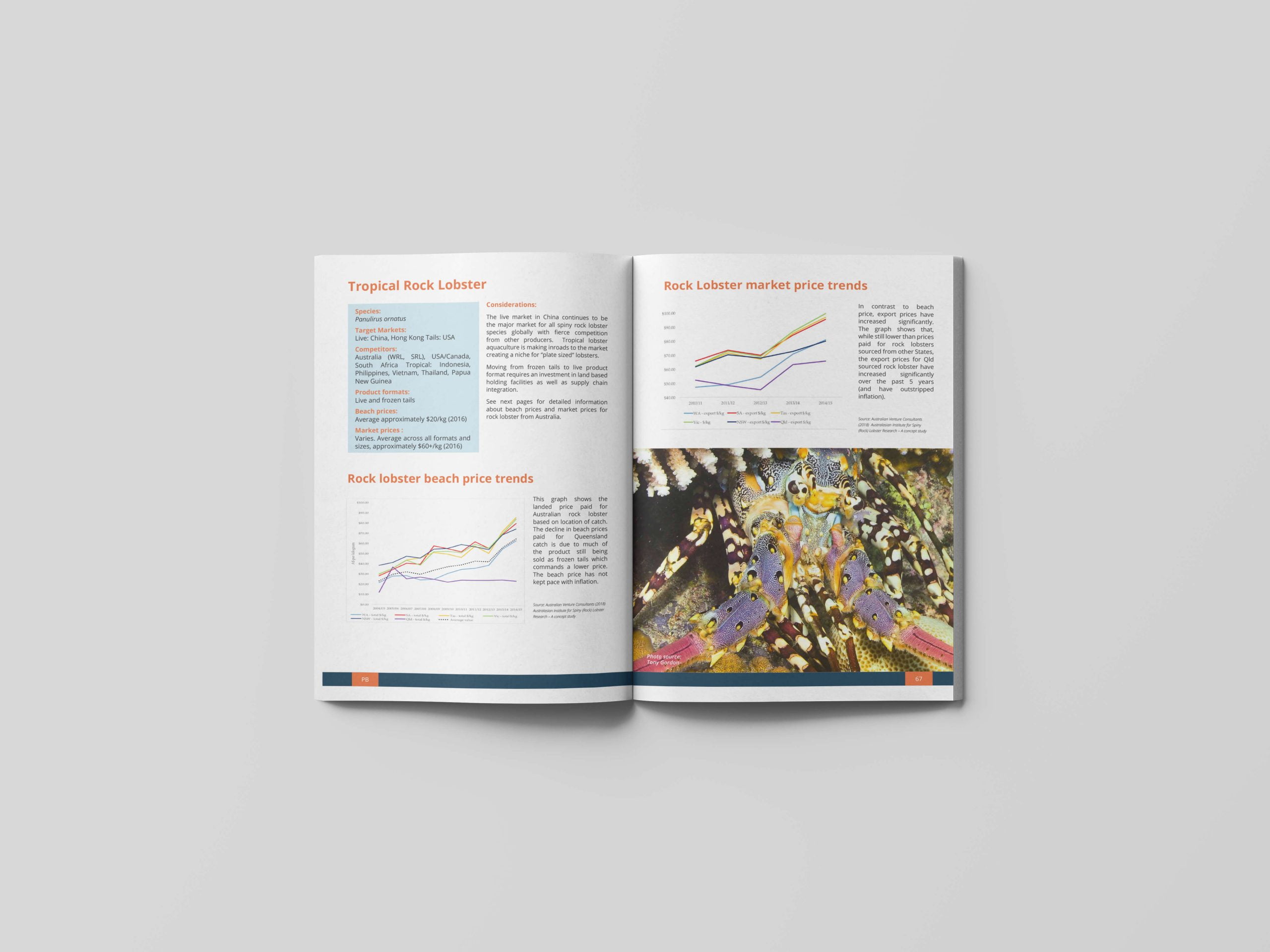 Collaboration and pathways
Torres Strait Exporter Handbook
Working with the Torres Strait Regional Authority (TSRA) and the Torres strait fishers. Honey & Fox produced the Torres Strait Exporter's Handbook. A step-by-step guide to understanding the complex language of the exporting process.
The publication offers an easy to follow structure to assist potential businesses to discover if they are export ready and what information and people are available to help. Providing community with the tools and information to help them better understand and participate in the seafood supply chain.
This is one part of an overarching market research project exploring a whole of industry approach to branding and marketing Torres Strait fisheries products and greater control of the seafood supply chain.
New market opportunities
Product development
Honey & Fox worked with Australian Pork Limited (APL), at the beginning of their export journey to Hong Kong and China. The aim was to investigate product preferences, build relationships in the supply chain and establish a route to market.
Using our extensive food and beverage partnerships with chefs, restaurants and the media, a series of intimate events took place at a top restaurant in Hong Kong with an exclusive invitation list of culinary experts to gain valuable feedback on APL's product offering, next to competing products. It was an important start to building partnerships in market.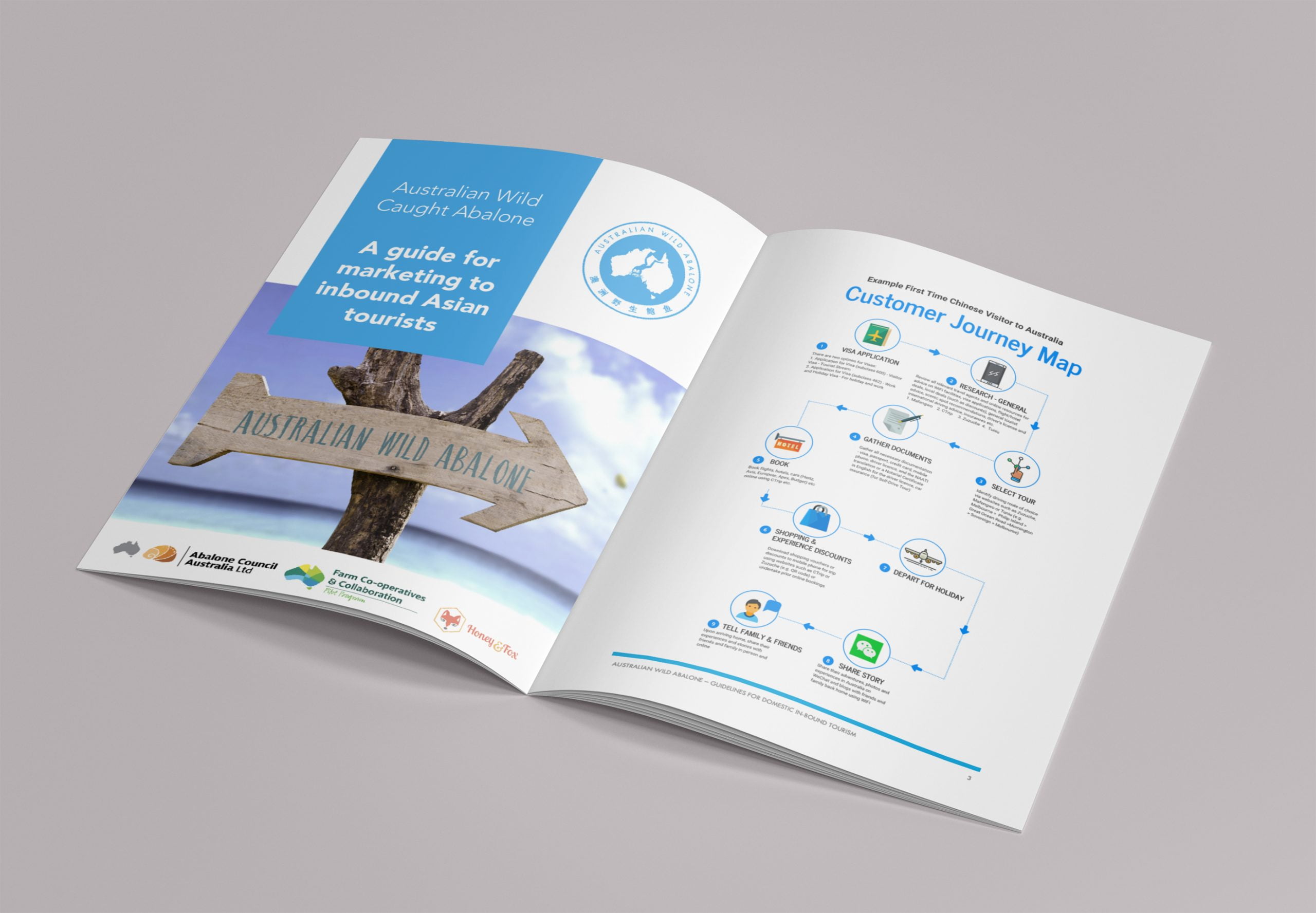 Looking local
Domestic market research
A Farming Together, Abalone Council Australia Ltd funded market research project with the aim of creating a collaborative approach to marketing Australian Wild Abalone to the rapidly growing Asian visitor market in Australia. The research included interviewing chefs, retailers and consumers of abalone and seafood in Australia. It also focused on creating and building capacity and capabilities among the producers and their supply chain partners to successfully develop and capitalise on this market opportunity.