We believe that people should be connected to the source of the food that they eat, and the people who produce it.
If you are a fisher, farmer or small food business we can help you tell your story to your customers in compelling ways. Ways that make you money.
Let your brand
and products
come to life
If you are a small to medium food or agri-business, this 'Stories for Success' toolkit provides everything you will need to understand how  provenance storytelling can impact your business. Now, more than ever, consumers are demanding to know more about where and how their food and fibre is produced.
AgriFutures Australia engaged Honey and Fox to deliver a suite of resources to help Australian producers to build provenance and improve storytelling to better interact with domestic and overseas consumers, and increase market share. Please enjoy the toolkit below to help tell your story, and build your business.
Your toolkit
stories for success
This Storytelling for Success Toolkit contains a report on Consumers Trends and storytelling technology,  a storytelling guidebook and series of templates to help build your own story and decide what storytelling platforms are right for you and your business:
Our brains are wired to understand and
retain stories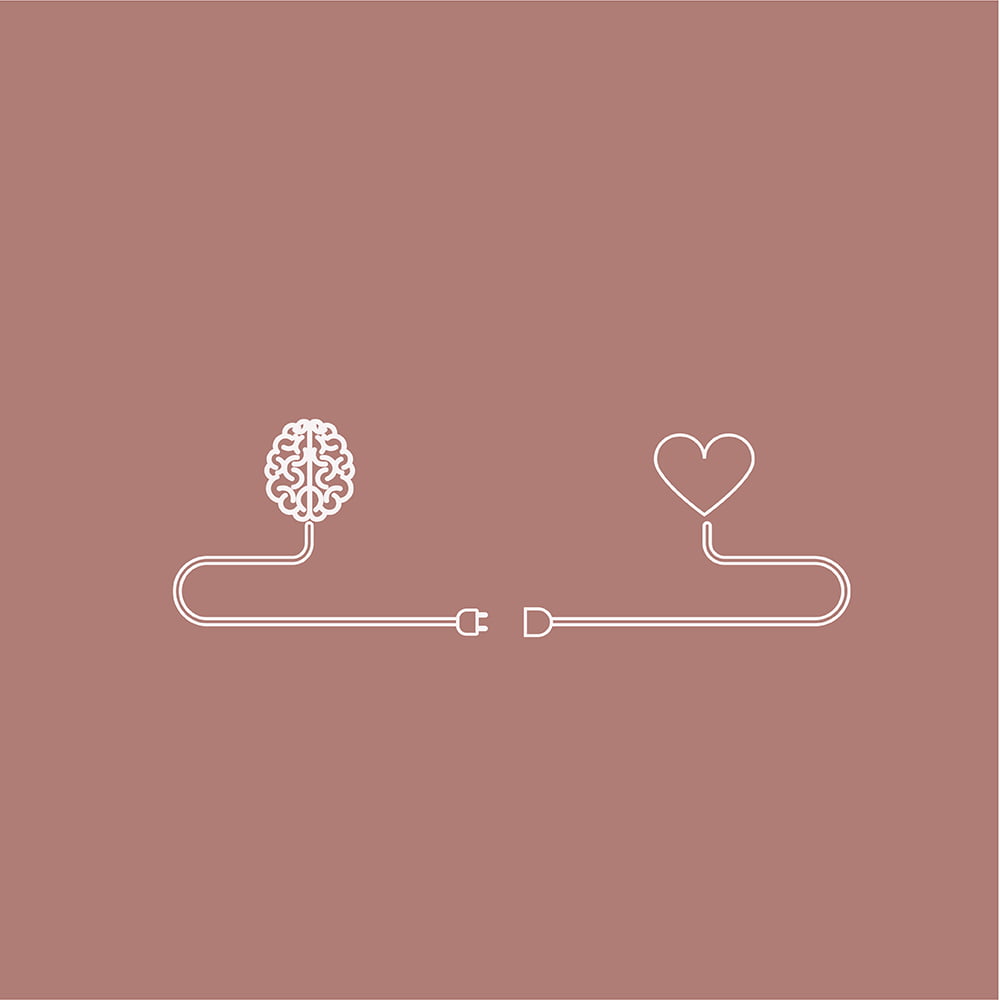 Producer stories
a series of case studies
We interviewed six Australian food and agriculture companies about their fantastic provenance stories and the impact of telling them through different platforms.
Your brand is a story
unfolding across all
customer touchpoints
Producer videos
a series of videos
From the provenance case studies, we have developed short videos, to showcase the producer stories.