Collaborate to make
a difference together
Build a community to make change.
Share your story, build your audience, engage your customers and grow your online presence.
Express yourself, inspire and talk to your customers on social media.
Access our skilled team of researchers, strategists, communicators and designers, with a passion for food.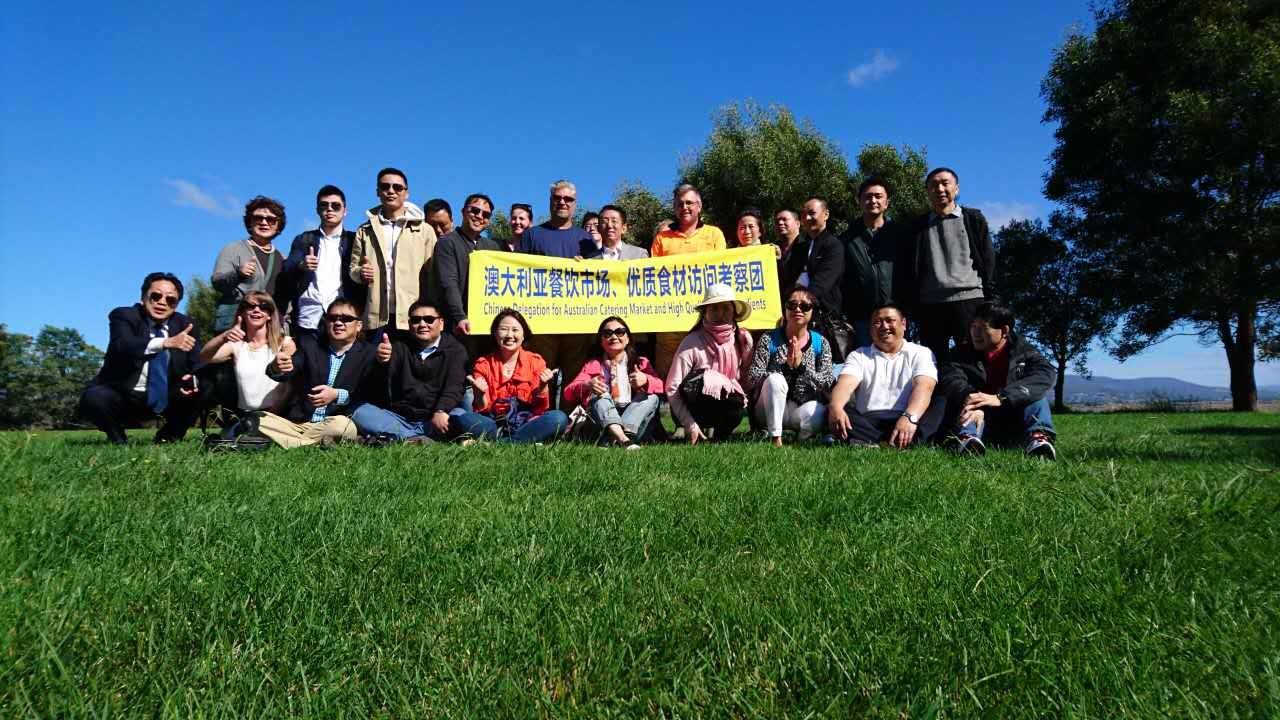 Connecting markets
Chefs exchange, a gourmet adventure
This exciting initiative was in collaboration with the China Cuisine Association and Abalone Council Australia Ltd. A China-wide competition was launched to engage young chefs to create innovative dishes using Australian wild-caught abalone, the shortlisted chefs battled it out in Beijing in a head-to-head cook off. Judged by the Australian industry and exporters and Chinese culinary professionals. The winners were awarded a trip to Australia – a Gourmet adventure through the abalone producing states. The chefs arrived with a delegation of buyers and cuisine experts, to experience the source of the products and so producers could share their provenance stories.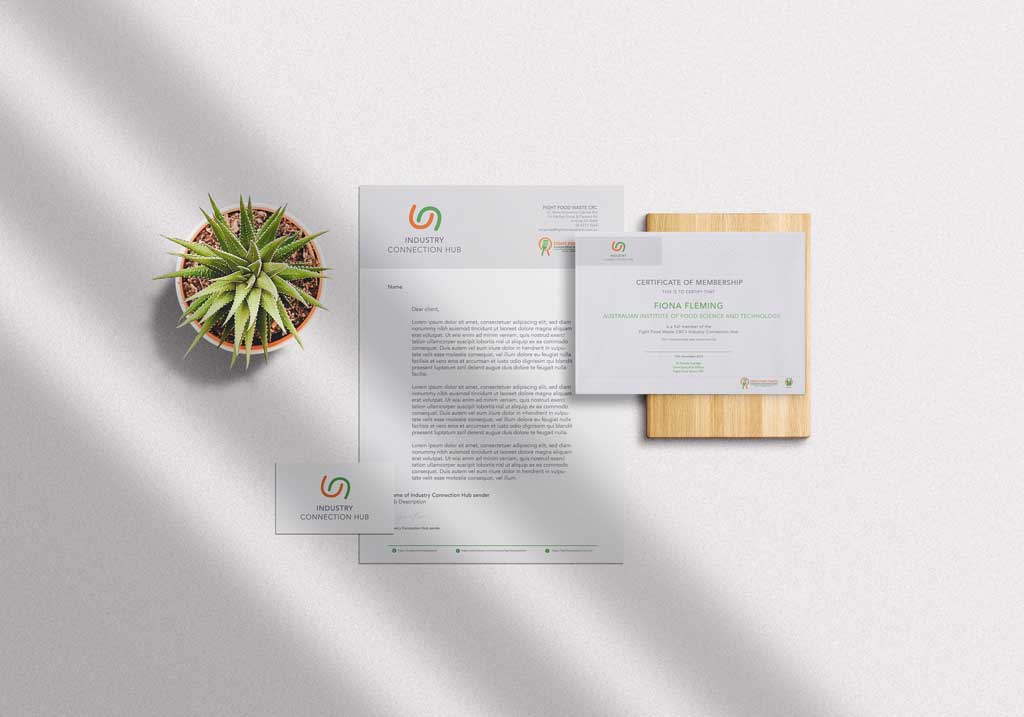 Connecting industry and research
Industry Connection Hub
The Fight Food Waste Cooperative Research Centre brings together industry, research and the community to capitalise on Australia's food waste opportunities.
As part of a larger communications project, Honey & Fox designed and now facilitates 'The Industry Connection Hub' formed to provide industry with timely access to Fight Food Waste CRC research results (via online and offline channels) in formats that can be applied within their businesses.
Connecting with customers
Strategic digital communications
A unique company with a unique luxury product, our value is strategy based communications, and an extension of their marketing team.
Managing website and social media platforms, delivering graphic design services for online and offline marketing materials, shop promotions and providing market advice to the team, all guided by a strategic marketing plan for brand awareness and growth across markets.